Master In-Store Execution
Schedule | Manage | Verify | Report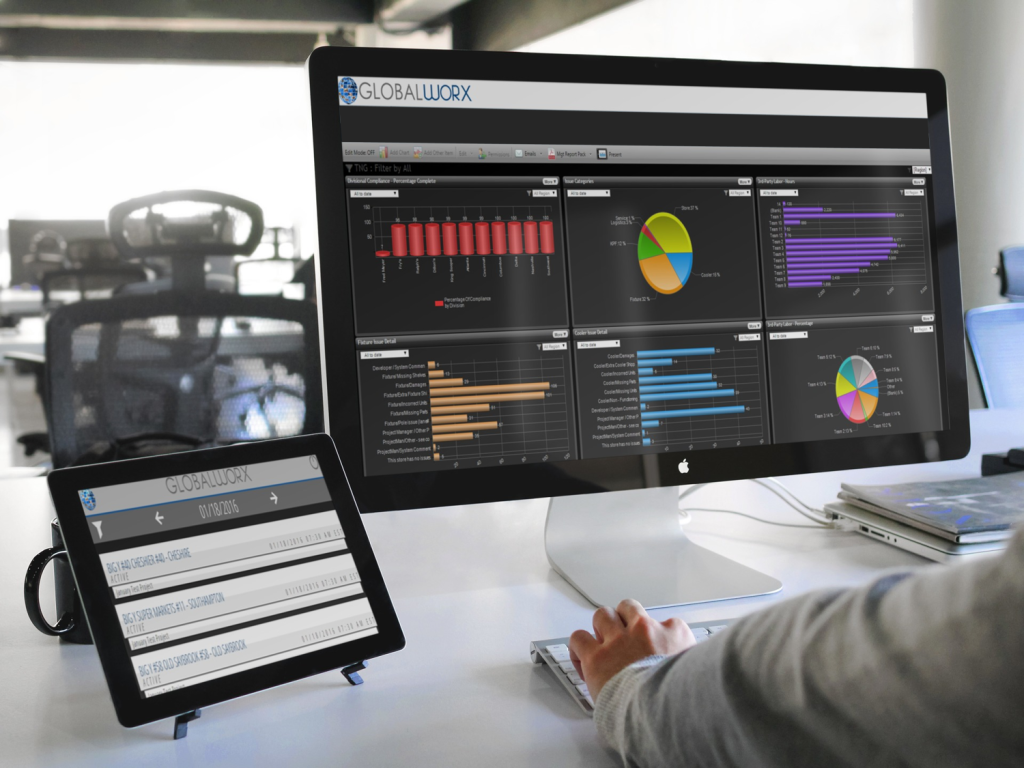 MERCHANDISING SERVICES ORGANIZATIONS and EVENT MARKETERS are on the front lines for many shelf tasks and they compete intensely on cost and performance.

GlobalWorx solutions let third party firms deliver more consistently and at a higher level, with complete transparency to retailer and supplier partners.

It's no longer acceptable for the store to be a "black box" when it comes to execution performance or out-of-stock information.
GlobalWorx connects merchandising organizations to all business partners, enabling you to schedule, manage, verify and report on all activities within your organization.

The GlobalWorx Collaboration Platform provides a comprehensive Field Force Management tool set of that defines industry practice.