Delight Shoppers With Superior Execution

Schedule | Manage | Verify | Report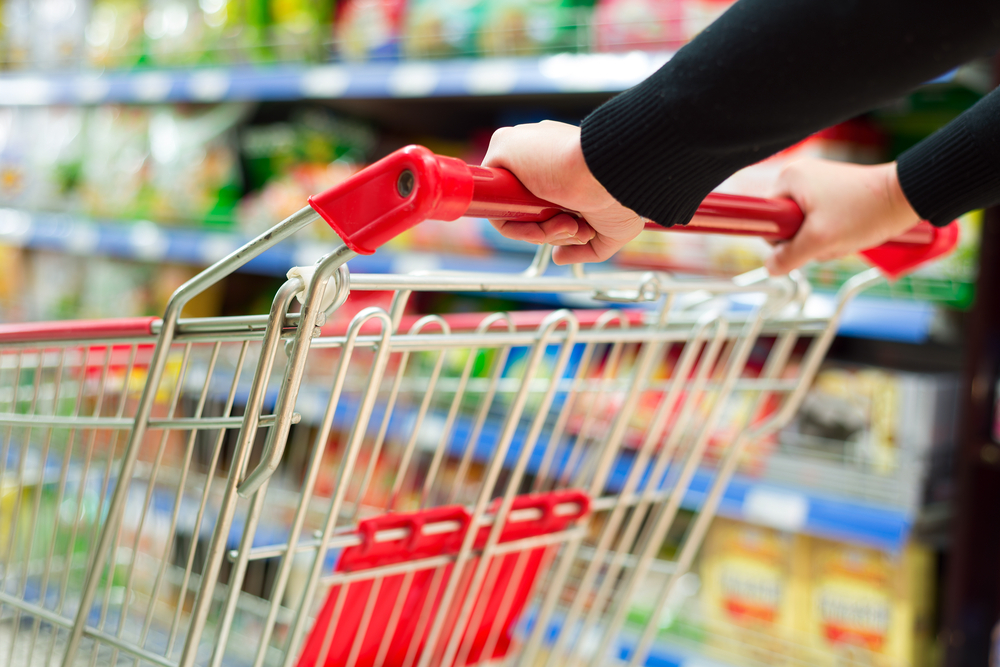 RETAILERS BATTLE continuously against the negative consequences of out of stocks. The price is steep:

‍>> 4% in lost sales every year because of OOS

‍>> 70% of shoppers defect to another retailer when faced with repeated OOS

What's needed: an effective and practical solution that works continuously in the background, detecting and reporting issues as they occur, so they can be rapidly and accurately remediated in the store.
The answer: The GlobalWorx Collaboration Platform with OOSalert™, an advanced notification system that helps you and your trading partners locate, notify and correct costly Out-of-Stocks and other merchandising issues in hours instead of days. As a result, your shoppers are more satisfied. You recapture sales that would otherwise be lost. Multi-day out of stocks become a thing of the past. You grow sales and enhance shopper loyalty.